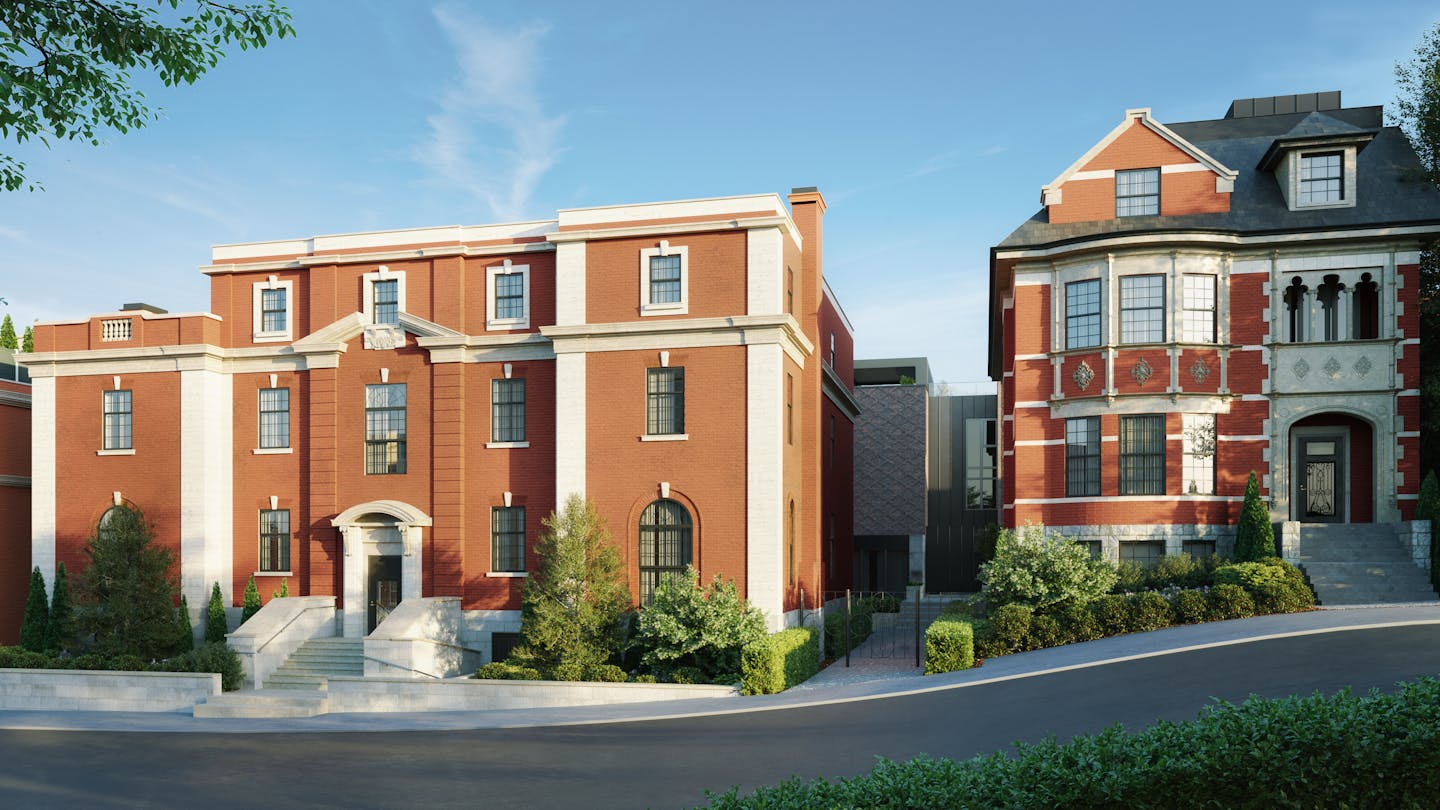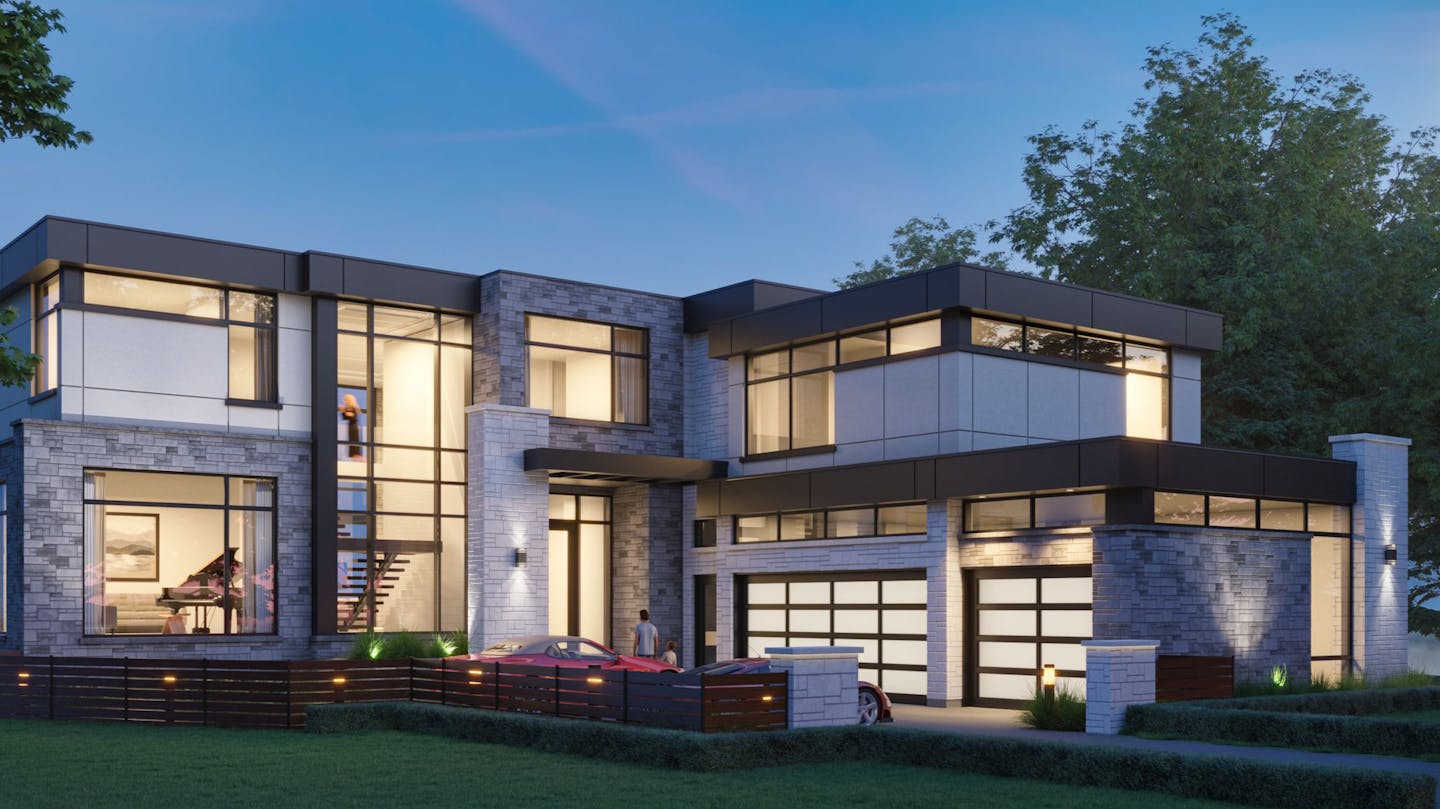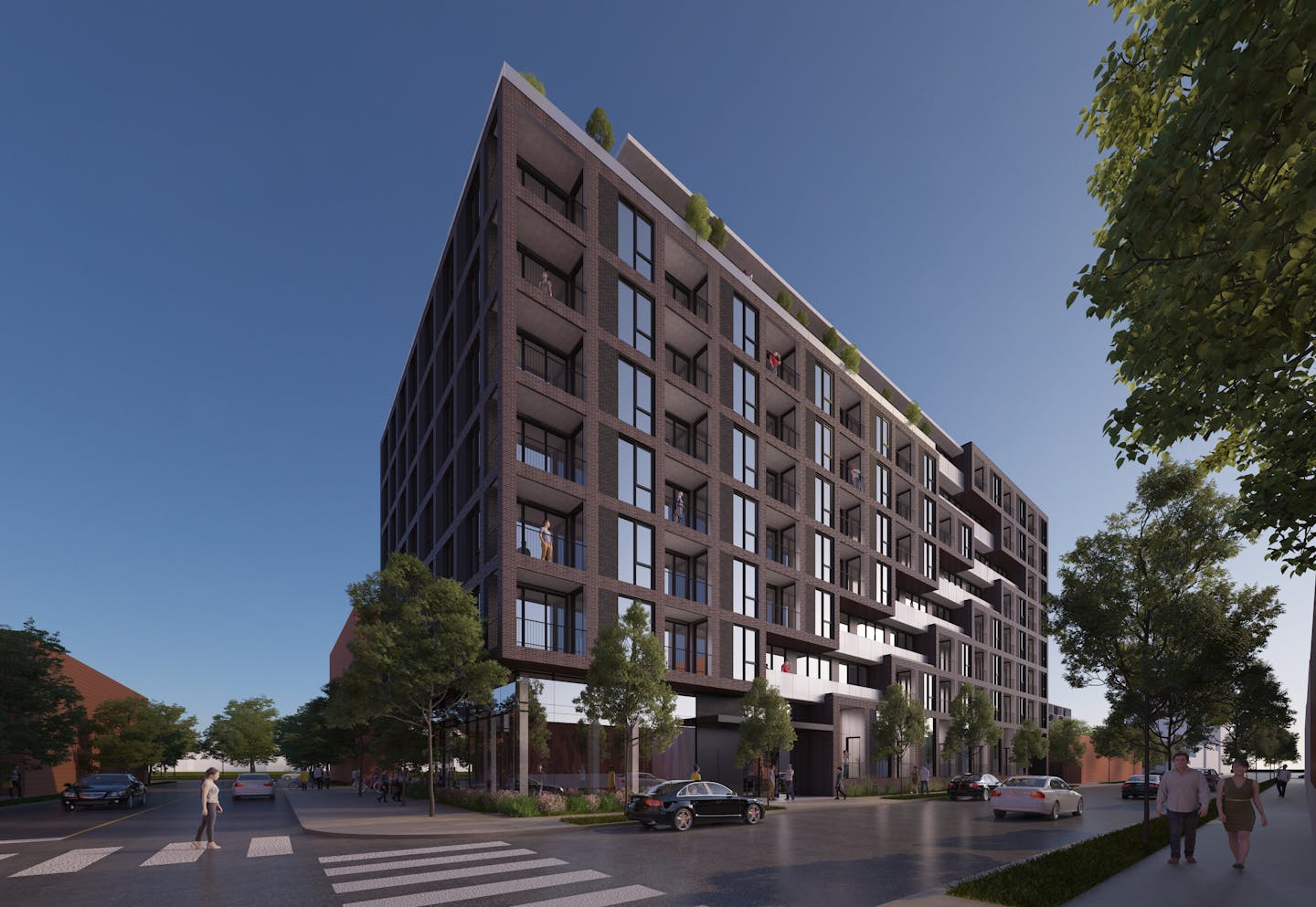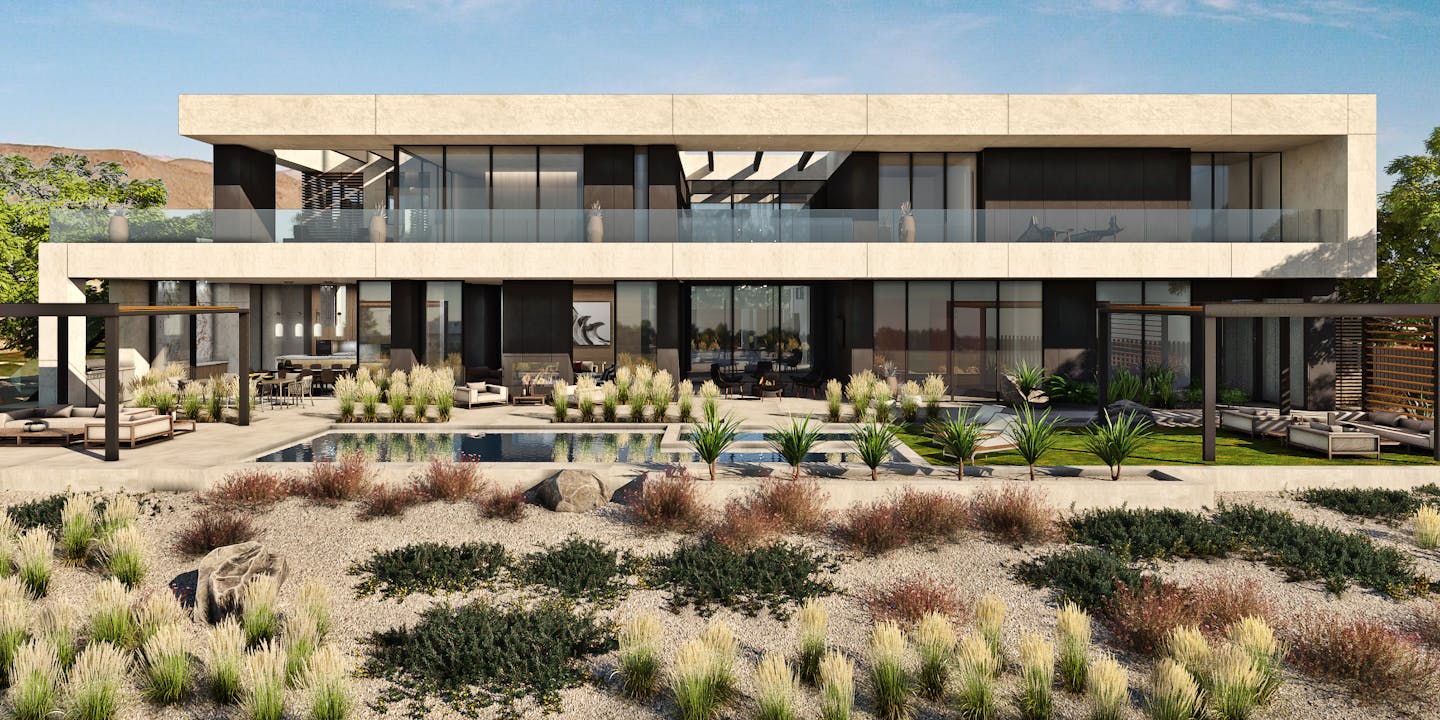 Operating In
Montréal, QC Canada
Las Vegas, NV United States
For over 20 years, Presti has developed award-winning luxury homes in iconic locations. Developing excellence. Delivering satisfaction. Presti offers full service from concept to completion, crafting premier experiences in the world's most coveted locations.
About Presti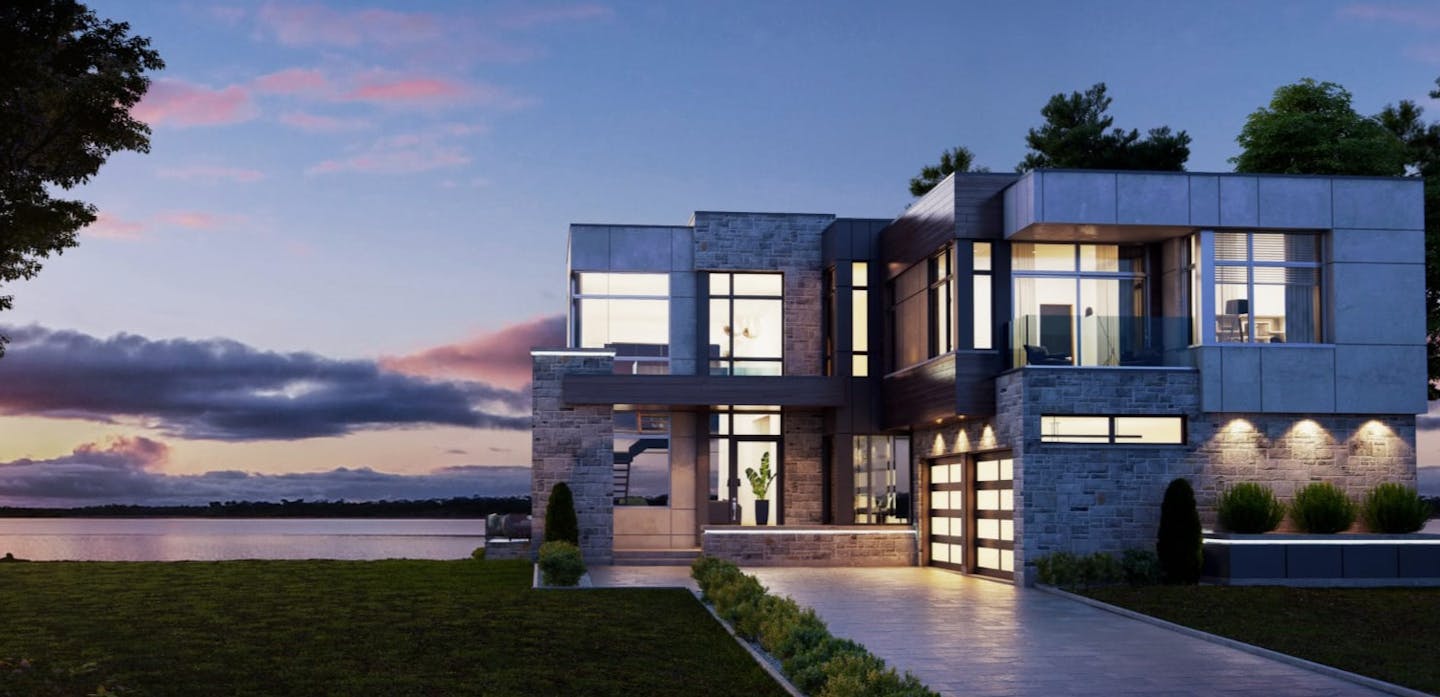 What We Do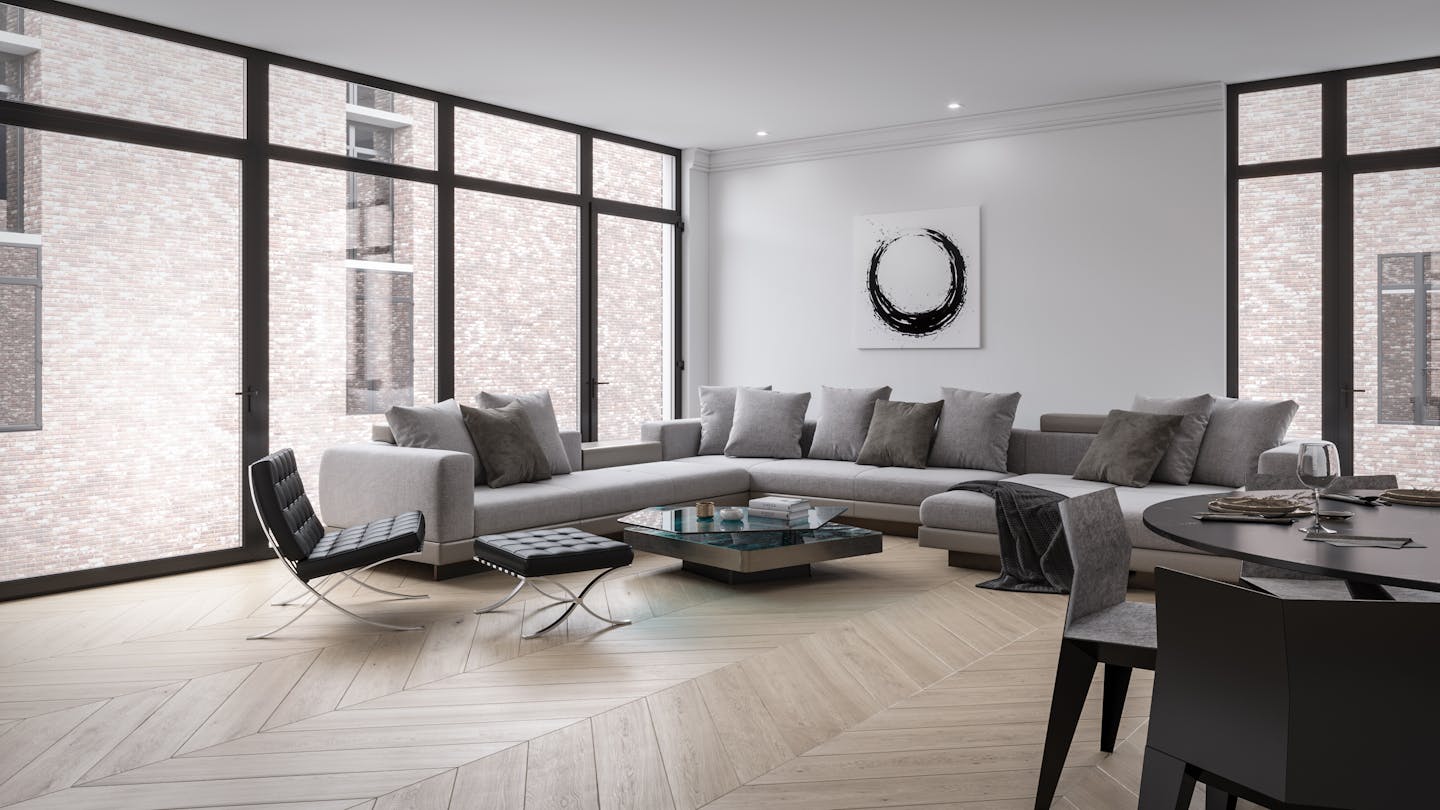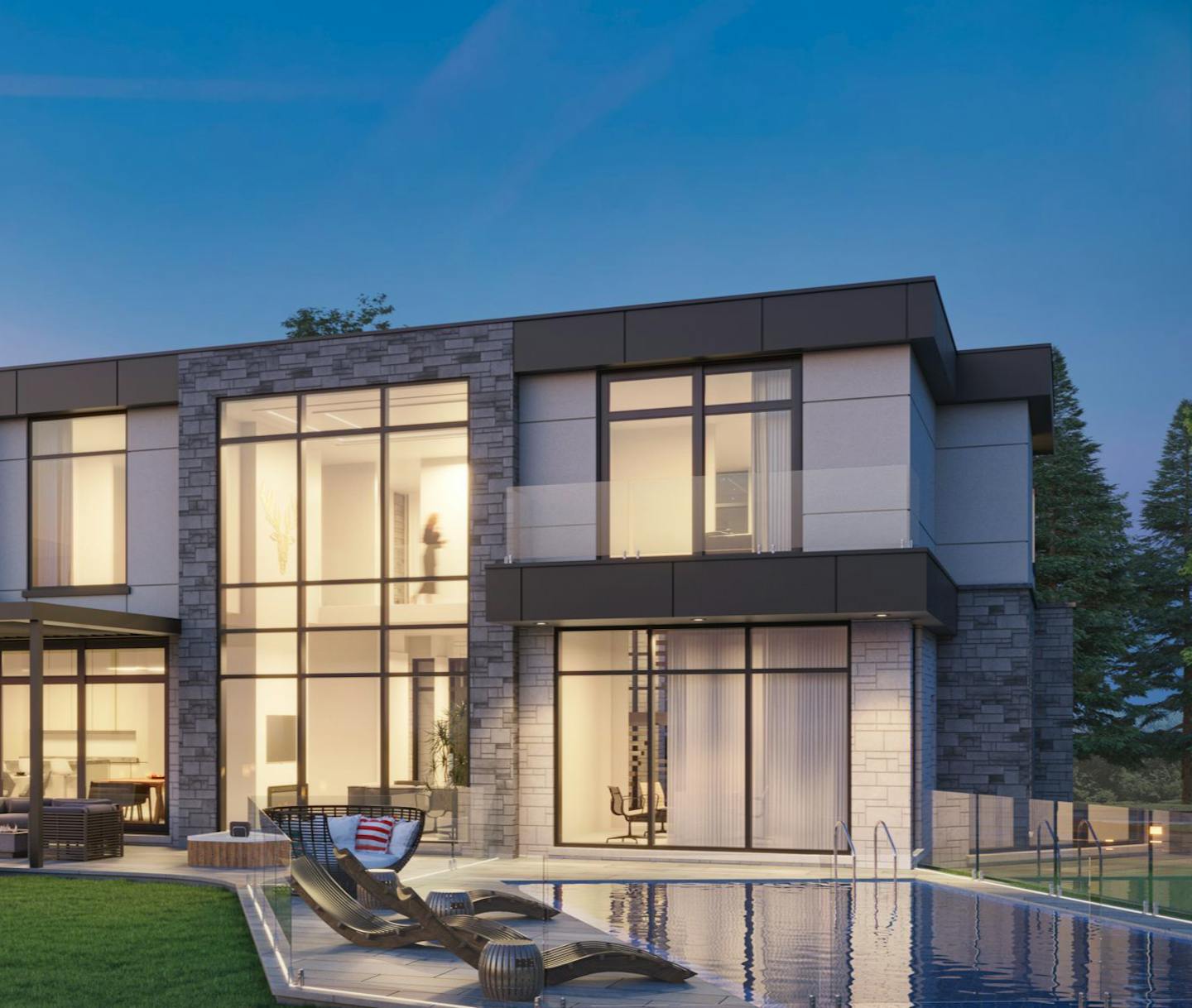 Building Your Dream Home
Make yourself at home with a bespoke solution. Presti's experienced team of architects, designers, and project managers provide attentive and professional support throughout the entire construction process.